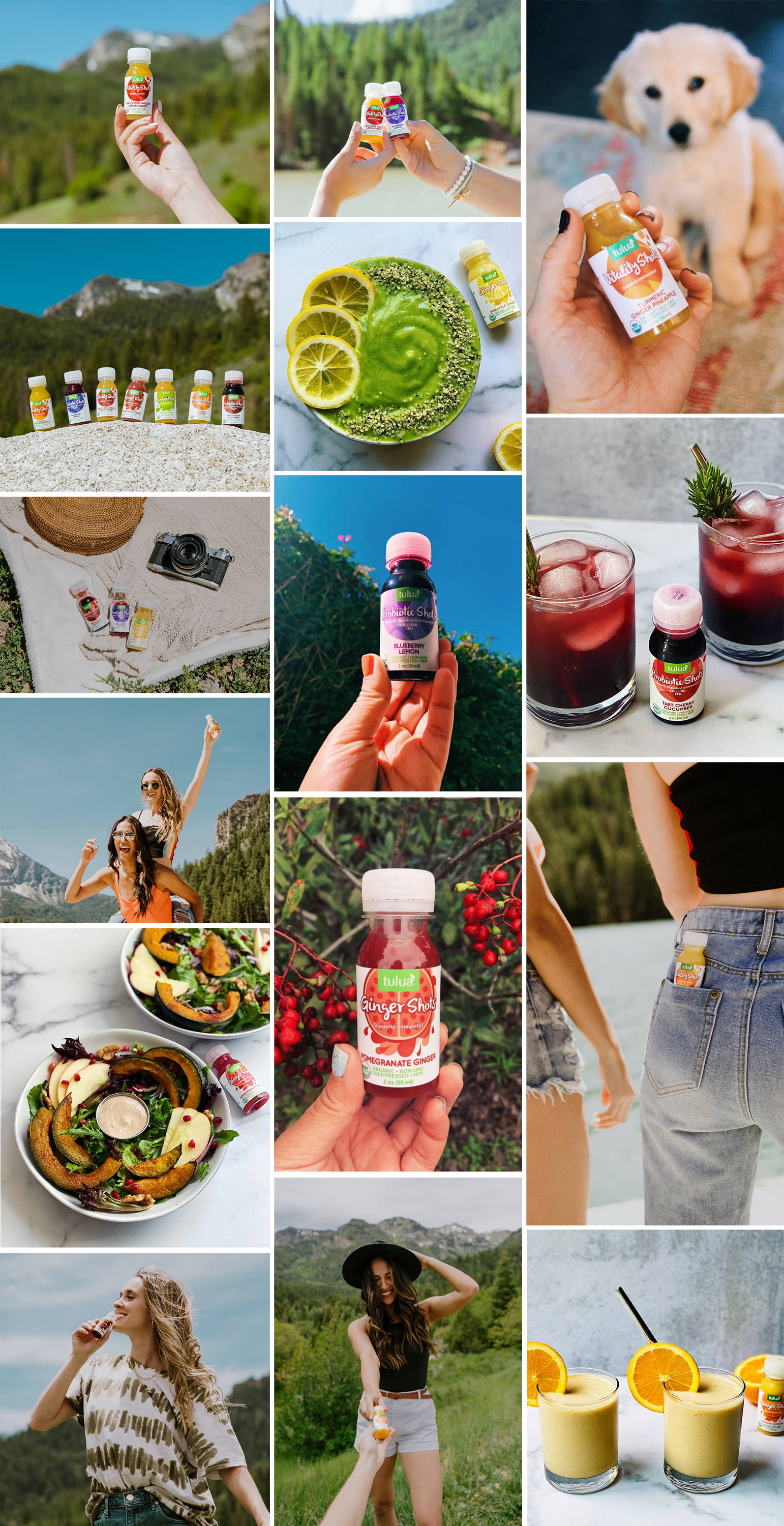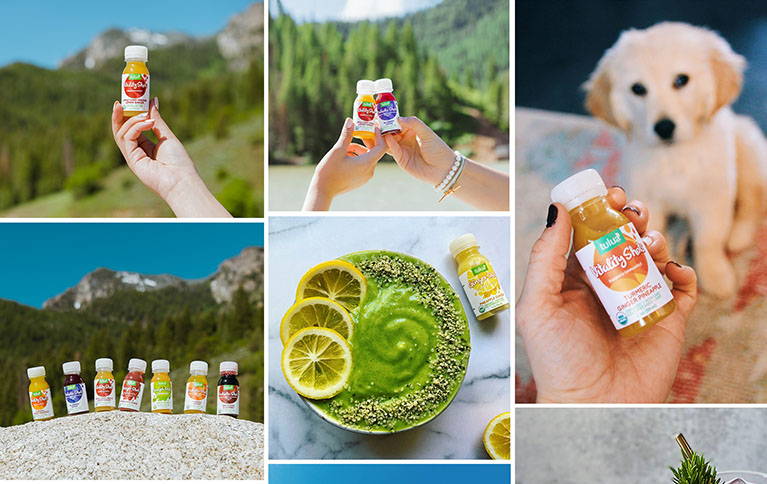 Join the Tulua Influencer Program!
Join us as we continue to build an incredible community of Tulua fans & share the organic goodness with your friends and followers. By sharing your experiences with your followers, we're able to quickly and authentically spread awareness about Tulua.

Are you a dedicated Tulua fan? Tulua Influencers are rewarded with FREE products in exchange for posts on Instagram. It's that simple. Want to give it a shot? Complete the form below to be considered.

We've sourced some of Mother Nature's most powerful ingredients from across the world, and bottled them up in our facility in Southern California to bring you the highest quality, most potent 2oz organic shots on the market.

We use fresh, functional ingredients. Our juices are always organic, cold-pressed and we use High Pressure Processing (HPP), to extend shelf life and help maintain nutrients.

Thanks for your interest in Tulua's Influencer Program! All applications will be reviewed within five business days. If your application is accepted, then you will receive an email with program details and next steps. Must live within the U.S. to be eligible.

*By filling out this form, you're agreeing to be added to Tulua's mailing list.