Congratulations On Your Groupon Purchase!
Select Your Flavor Below.

We've sourced some of Mother Nature's most powerful ingredients from across the world, and bottled them up in our facility in Southern California to bring you the highest quality, most potent 2oz organic shots on the market.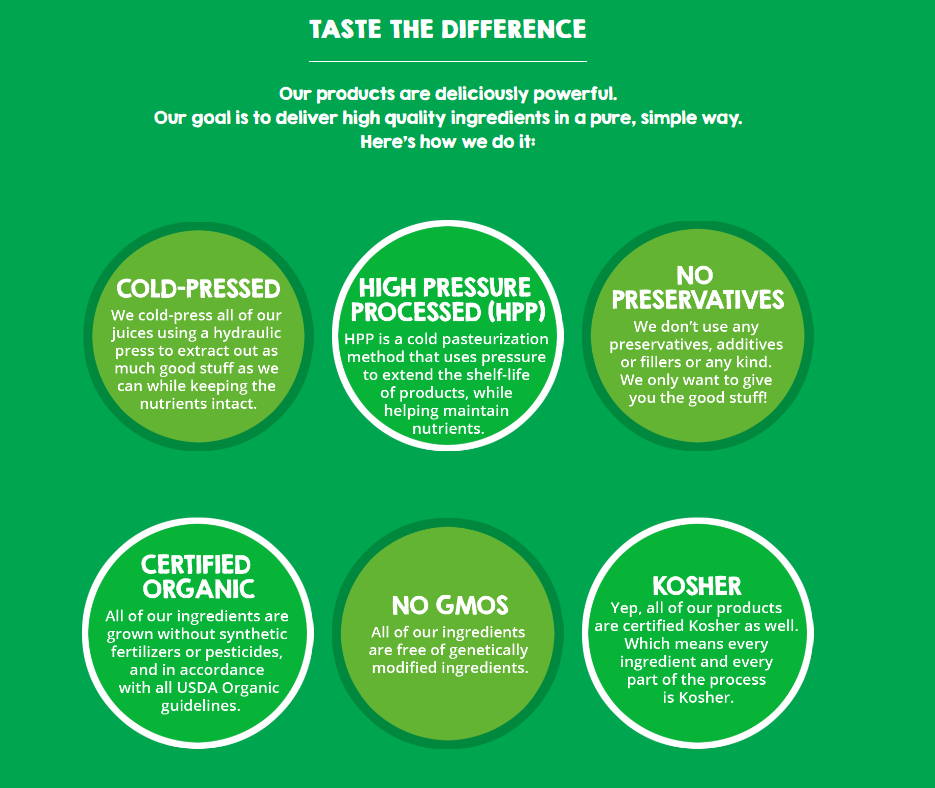 Tulua shots are perishable and will need to be refrigerated upon receipt.